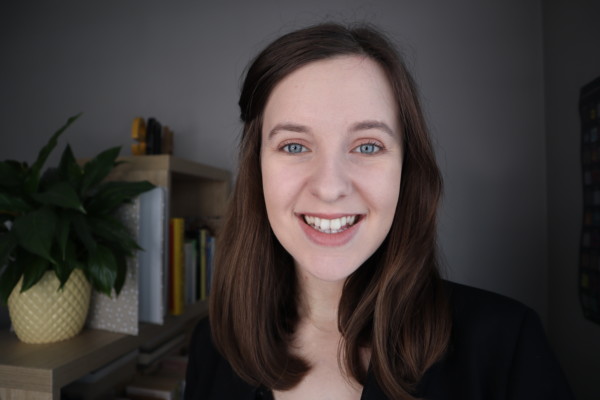 My name is Calandra Martineau, I am a proofreader and English/French translator. I'm 25 and British but I've been living in France since the age of 8. I was very lucky to be able to grow up speaking both languages and immersed myself in both cultures, which has allowed me to become perfectly bilingual.
I have loved reading and learning languages from a young age. Whether it be Shakespeare or J. K. Rowling, you can always be sure to find me with a book in hand.
After obtaining my literary baccalaureate (with "European Section English" as a speciality), I wanted to perfect my growing knowledge at the language university in Poitiers where I got a LLCER (Languages, Literature and Foreign and Regional Civilisations) degree with honours in 2017.
After having spent some time teaching English in middle schools and high schools in the Haute-Vienne, I am now offering you my services as a proofreader and translator in both English and French. I also offer transcription services for different types of projects and formats.
I work from home so I'm available in France and around the world (United States, Canada, United Kingdom etc...).
Do you need help with your written work?
Whether it be a manuscript, a website, a letter etc… I offer various services to fulfill your needs.